SERVICES
Pet Sitting
Your pet sitter will care for your pet in the comfort of your their own home and follow their routine. Most important, we'll give them lots of love and attention.
Dog Walking
Come home to a relaxed, happy, well-exercised pet. Let our award-winning dog walkers help you make your dog happier, healthier, and more fun to be with!
Overnight Pet Sitting
Our overnight pet sitting gives your pets companionship and security throughout the night while maintaining your pets' routine in the comfort of their home.
Cat Sitting
Our loving sitters understand that your kitties are family. Your sitter will pamper your cats so they are comfortable in your absence, leaving you worry-free.
LONG HOURS
AT WORK?
Hear what Max and others have to
say about Houston's Best Pet Sitters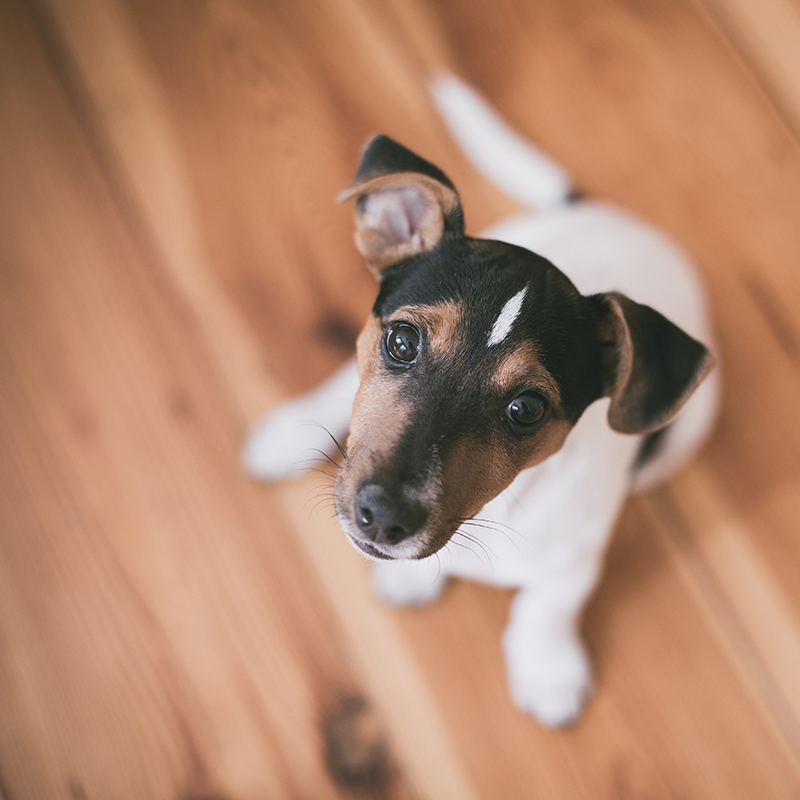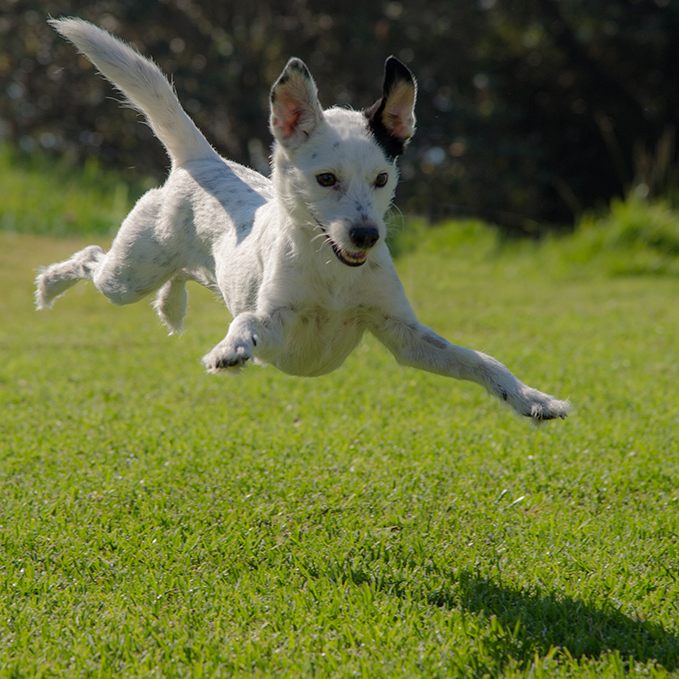 JOIN OUR TEAM
Interested in joining our team? Jump
up and submit your request.