Houston's Overnight Pet Sitters. Comfort for pets, another layer of security for homes.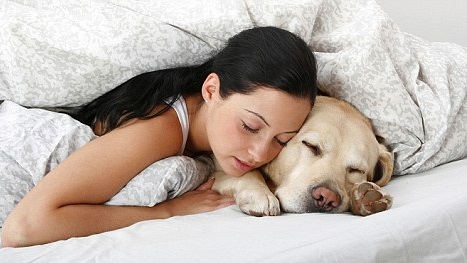 While there's no denying that pets just love snuggling up with their favorite pet sitter, that's not the only benefit to having your pet sitter bring the jammies and bunny slippers and stay overnight.  Just knowing that someone is there to look after your pets and to make your home look lived in and uninviting to burglars will give you peace of mind to enjoy your vacation or to be at your sharpest for a business trip.  Houston's Best Pet Sitters clients who have tried our overnight pet sitting service come back again and again.
 The best way to keep your beloved pet safe while you're away is to have someone you trust staying in your home.  This will also eliminate the need to have newspapers and mail delivery stopped.  The fewer people who know you'll be away, the better.  We'll bring in the flyers off the door and those annoying yellow pages books from the porch.  Lights on and off, a car coming and going, looks like business as usual at your home.  Give us a call now and book your overnight pet sitters.  Your furry buddy will thank you!