10 Reasons Why You Need a Cat Sitter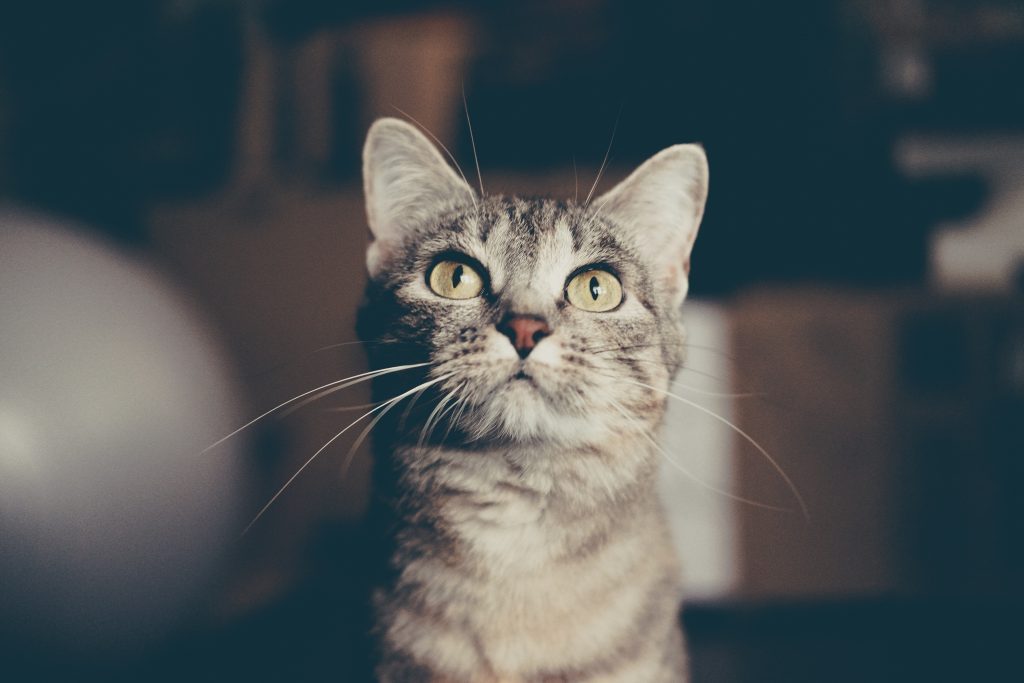 Nobody enjoys leaving their cat behind when they travel. But in general, cats aren't very good travelers and are much better off at home. You shouldn't have to start your vacation or business trip nervous, guilty, and rushed. You should be able to say goodbye to your cat calmly, on time, and feeling relaxed. That's what a loving, professional cat sitter can give you.
Hiring a cat sitter is better for your cat.
Less stress: Your cat stays in his/her own familiar home, sleeps in their own comfy bed, happy in their regular routine.
No travel trauma: No car trips, no forcing Kitty into a carrier, no pitiful meowing or yowling all the way to the vet or kennel.
Healthier: Your cat has less exposure to illnesses and parasites from other animals. No stress from incessant barking of the dogs in the next room.
One-on-one attention: Cat sitters will brush, play, or just hang out. Whatever your cat enjoys.
Personalized service: A schedule tailored to your cat's needs. Book once a day cat visits, twice a day visits, or overnight cat sits to keep your cat happy and contented.
Hiring a cat sitter is better for you.
Convenient:  No dragging out the carrier and trying to coax your cat out from under the bed and into the carrier while running late. Instead, you can leave home calm, on time, and relaxed.
No need to impose on friends or relatives:  And what's the backup plan if your friend or relative gets sick, injured, or has an emergency?
Home security: Your cat sitter will remove flyers from the door, packages from the porch, pick up mail, generally make your home look lived-in and less inviting to criminals.
No rushing back to get to the vet or kennel before they close: Your cat will be at home, waiting to greet you when you get there.
Peace of mind: You can leave without guilt, and sleep well at night, knowing your cat is in loving hands.
Call Houston's Best Pet Sitters to chat with us (for free, no obligation) about your cat and your travel plans. We know your cat is a beloved member of your family. We're happy to discuss your cat's personality, needs, and schedule requirements. We'll give you prices up front. We can help you work out a cat sitting schedule that keeps your cat comfortable and works with your budget.